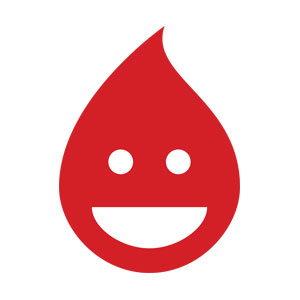 Rodrigo Acosta
Co-Host of Ether Podcast
I became a Christian in 2001, as a senior in high school. I had a very diverse religious background growing up and did not believe that there was anything special about Christianity. That all changed when over a period of two years, some friends had the patience to teach me the Gospel. When I understood Jesus' love for me my world completely changed.
Now, I am trying to use my knowledge of the Bible and some digital media related skills I acquired along the way to advance the Kingdom of God and bring people to Him.
Rodrigo Acosta has hosted 43 Episodes.